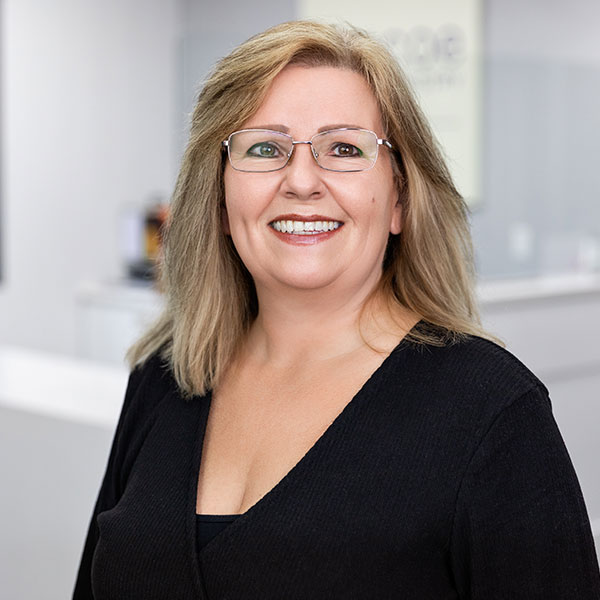 Bonnie graduated with honors from Everest College as a CDA Level II in 2010. After 26 years in retail management positions with various companies, she decided to go back to school to pursue a career in helping others. Dental Assisting was where Bonnie found her passion for health and oral care wellness.
Bonnie's dental assisting career was actually started at our office when is was called Lifestyle Dentistry and the first dentist she assisted was Dr. Ford. Dr. Ford was a great mentor to Bonnie and she is looking forward to establishing the same type of working relationship with D. Mikhail.
In her time away from work, Bonnie enjoys home renovating and decorating, gardening, and spending time with her family.