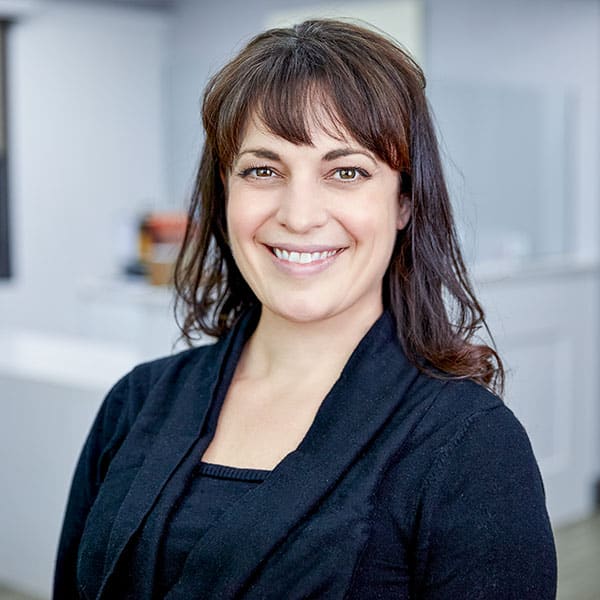 Janet graduated from Georgian College School of Health and Wellness in 2013 with an Advanced Diploma in Dental Hygiene. She has been a Registered Dental Hygienist since 2014, and recently also took on an administrative role. You can see her work which has been featured on our Facebook and Instagram pages. Janet has had the pleasure of meeting most of our patients during her time here and loves seeing all of the familiar faces regularly!
She enjoys continuing her education in all things related to oral health in the hopes that she can make a difference in the health of our patients. She has completed many courses related to dentistry that help her provide the most up-to-date comprehensive care.
Outside the office, Janet loves nothing better that spending time with her husband, pets and daughter who is avid equestrian and keeps the family very busy with horse shows. Her family loves being active outdoors. She looks forward to continuing building relationships with our existing patients as well as getting to know those who are new to the office.