Are you getting the greatest care from your dentist? Are you unsure who to entrust with keeping you up to date on your dental health? Is your dental health as good as it can be? These are the important questions that every patient should think about before seeking dental help. Having an untrained dentist can be the difference between having a healthy set of teeth and having a dental tragedy. Here are some points to help you find the best dentist in Barrie for you, your family, and your friends.
What To Consider When Choosing A Dentist
1.) Word on the street
When looking for a dentist in Barrie, the first thing you should do is inquire. If you believe that doing some preliminary research on the person who will be in charge of your and your family's dental care is too stalk-ish, then you may need to educate yourself on the importance of your teeth. Do not be scared to ask about any dentists you may have come across or heard about. Many life events have demonstrated that excellent knowledge about others may be gleaned from those who have gone through similar experiences.
2.) Finish your homework
You may now access a wealth of information from the comfort of your own home. If you have a few names in mind, the Internet is an excellent place to start. Know everything you can about the dentist you're considering visiting. As impressive as a dentist's school background may be, make sure to inquire about his or her experience. Official recommendations from other places and references from other dentists can assist you in determining whether the dentist is suitable for you and your family.
3.) What information is required?
What type of information are you pursuing to inquire about the dentists in your area? Your dentist is able to deliver you with all of the necessary preventative knowledge for your dental health, but you should also feel confident about asking questions and maintaining a cordial connection with him or her. You must locate a dentist in whom you have complete confidence.
If your dentist in Barrie is pleasant and communicative, this is much simpler to do. It becomes easy to communicate with the dentist and explain your dental problems.
4.) While you're here
Now that you understand the significance of a visit, take advantage of the chance to conduct a new type of inquiry. Like a person's bedroom, a dentist's workplace reveals a lot about their personality. Therefore, it is not a bad idea to peek around and pay attention to the hygiene of your dentist. A dirty office will not only expose you and your family to additional health concerns, but it will also reveal information about your dentist's working practices. An excellent dentist practices hygiene and organization during procedures and in other areas. Negligence, like cleanliness, is a practice.
5.) You get what you invest
Even though the most expensive dental clinic in the neighbourhood is not always the greatest option for your family, it is critical to understand the basic requirements for a decent dentist. Refusing to pay a few additional notes may result in higher costs in the future if your dentist is unable to perform a crucial treatment. On the other hand, a dental clinic with the necessary equipment will not transport you all around town for various operations. This will save an essential amount of time and energy. That is why it is critical to conduct research and determine exactly what a typical dentist should have. Good equipment does not always have to be pricey.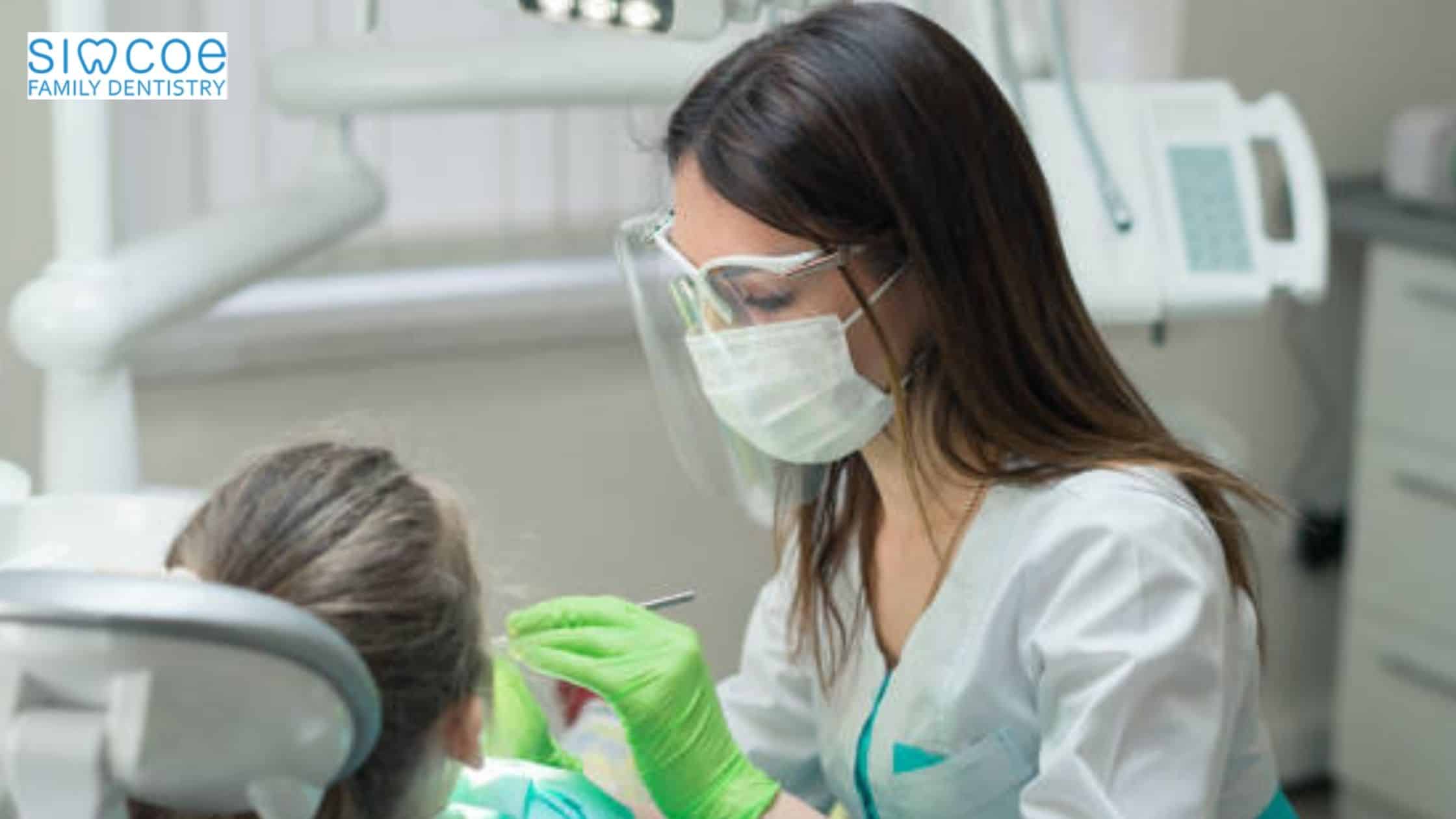 6.) When there are difficulties
Consider a scenario in which you require an emergency visit to your dentist, possibly very early in the morning; would your dentist in Barrie be available? Does the dentist offer discounts to seniors. The availability of your dentist is another factor that requires careful consideration. How distant is your dentist's office? What are the hours of operation? Depending on your needs, these questions may be decisive considerations for your new family dentist. If your dentist is more than a 30-minute drive away, you should consider the trip worthwhile. In addition, be certain that the dentist's working hours are appropriate for your family's needs.
So, these are some points that you can consider to choose the right dentist. If you have any suggestions feel free to mention them.