COVID-19 UPDATE: We are staying committed to our patients. To learn more, click here.
Complete Senior Citizen Dental Care
A Dentist For Seniors With a Range of Services
It's important to maintain your oral health throughout your entire life. As you age, you'll need a dentist for seniors that understands common issues experienced by its senior patients, and how to effectively treat them.
Our team can perform routine cleanings to keep your smile looking great, while also spotting early signs of gum disease.
There are a number of other services that seniors can benefit from:
Gum therapy: We can use laser treatment when indicated to eliminate the bacteria negatively impacting your gums, while also reducing inflammation. In the case of receding gums, surgical gum therapy (gum grafting) is an option.
Cosmetic dentistry for seniors: Life can take a toll on your smile. Cosmetic dentistry covers everything from bonding chipped teeth to teeth whitening.
Veneers: This is a simple and effective way to reshape your teeth without extensive procedures. Custom veneers from our dental clinic for seniors can improve your smile, while also reinforcing your natural teeth.
Dental implants: These implants can replace individual or multiple missing teeth, and they look and feel natural.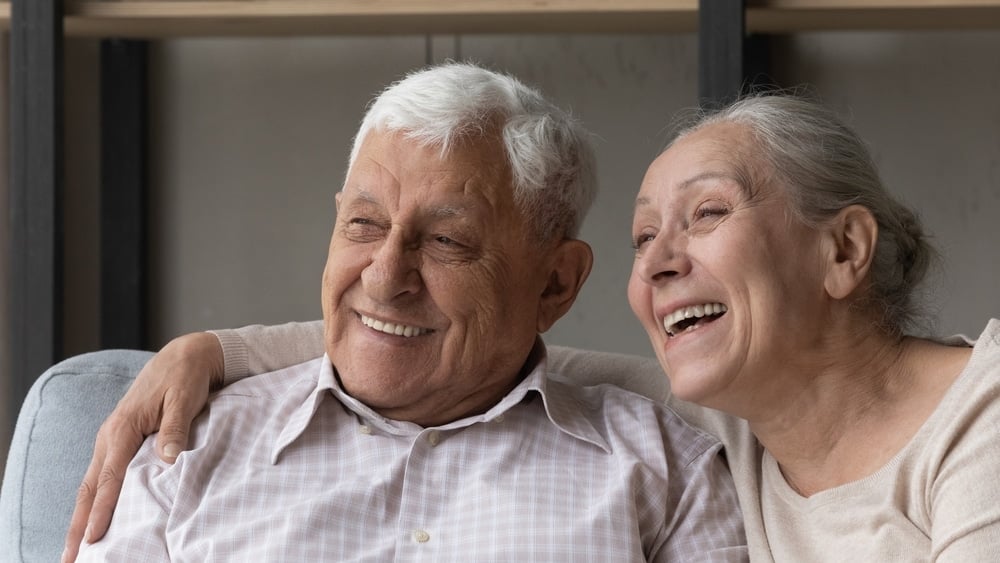 Professionally Fitted Dentures
Is pain, swelling, or missing teeth preventing you from speaking or chewing with confidence? Dentures may be the answer.
A denturist is a key member of the senior citizen dental care team. They can custom-make dentures to fit perfectly, and provide follow-up care to ensure they are working optimally. We work closely with a denturist to provide the best outcome for our patients who require dentures.
Visit our dentures page for more information
We realize dental emergencies can occur as you age, and we can expertly handle those too (during business hours.) 
Looking for quality dentistry for seniors you can trust? Contact us today to book an appointment at our dental clinic for seniors.
DENTAL EMERGENCIES
Same-day dental emergency services.