COVID-19 UPDATE: We are staying committed to our patients. To learn more, click here.
Depending on the condition of your oral health a tooth extraction may sometimes be the best option. However, our dentists will always try to preserve your natural teeth first, by considering options like fillings, crowns or root canals. Simcoe Family Dentistry specializes in pain free, emergency tooth extractions, serving Barrie, Muskoka, Midhurst, Collingwood and Innisfil, so you and your family can all have beautiful smiles!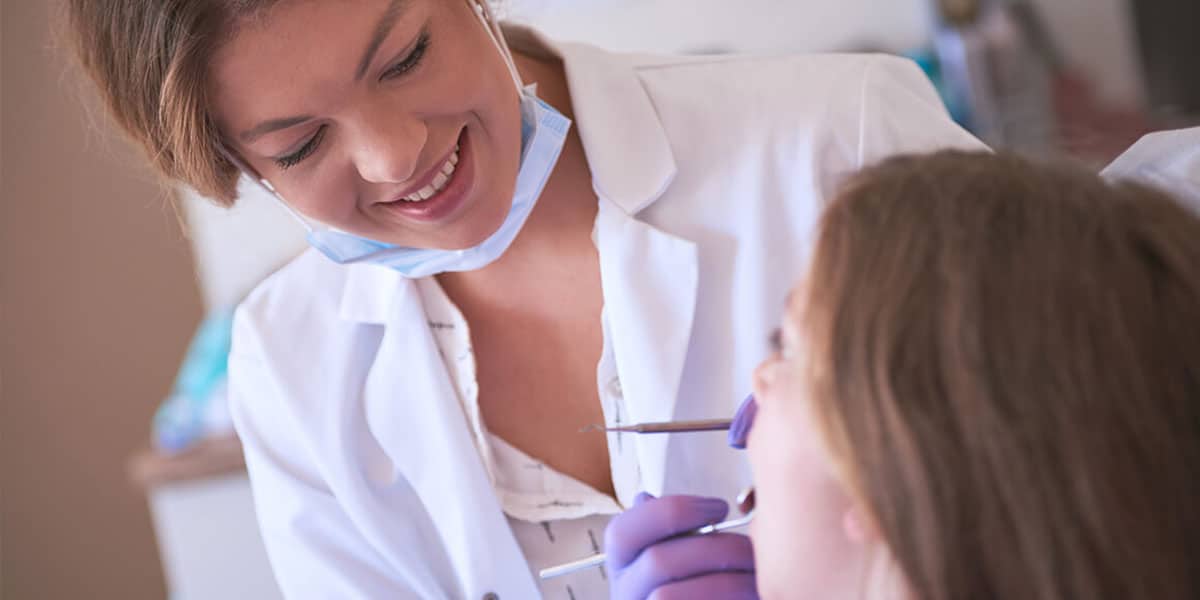 When Tooth Extractions Are Needed
When a tooth is too heavily decayed to be saved and the structure of the tooth is compromised, a pain free tooth extraction is required. A tooth extraction may be needed when extreme gum disease causes the tooth to separate from the surrounding gums and become loose. Another instance is when the tooth contains a deep crack which is irreparable. If the fracture is below the gum line it can cause a serious infection and further complications. In this case it is better to have an emergency tooth extraction. Additionally, a tooth extraction may be required if the jaw is too small to accommodate all the teeth, the tooth is coming out in the wrong place or it is a wisdom tooth. In these cases a tooth extraction is done to prevent harm to surrounding teeth, and to resolve a problem which can escalate further.
A tooth extraction entails your dentist carefully severing the elastic fibers by which the tooth is attached to its place. The tooth is then removed and the area it occupied is sometimes filled with bone grafting material to ensure the surrounding gums and teeth do not shift. The area is then closed to help the healing process.
It is a misconception that tooth extractions are painful procedures. With modern technology, a tooth extraction can be pain-free and it is a common and routine procedure. Local anesthetic is administered to numb the area, so you don't feel any pain. To those who are anxious, a sedative such as nitrous oxide may be given. After the procedure pain can be relieved with over the counter or prescription medication. Although some swelling and soreness can be expected, the recovery period is on average a couple of days and in the meantime icepacks may be used to reduce the symptoms. Our team is available by using the chat function on our website – even on weekends. We will respond to any questions or concerns regarding how you are feeling after a tooth extraction in a timely manner.
Same Day Appointments
At Simcoe Family Dentistry in Barrie, we understand the urgency of needing dental work. Some conditions are very uncomfortable and painful, and we believe our patients should have fast service and easy access to dental care. We take same day walk in appointments and are ready to carry out emergency extractions, time permitting, in order to accommodate your schedule and your emergency. If you are having symptoms that cause you to think you may need an emergency extraction, please reach out to us by phone or by way of the chat function on our website.
11 Ferris Ln, Unit #301
Barrie, ON L4M 5N6
DENTAL EMERGENCIES

Same-day dental emergency services.