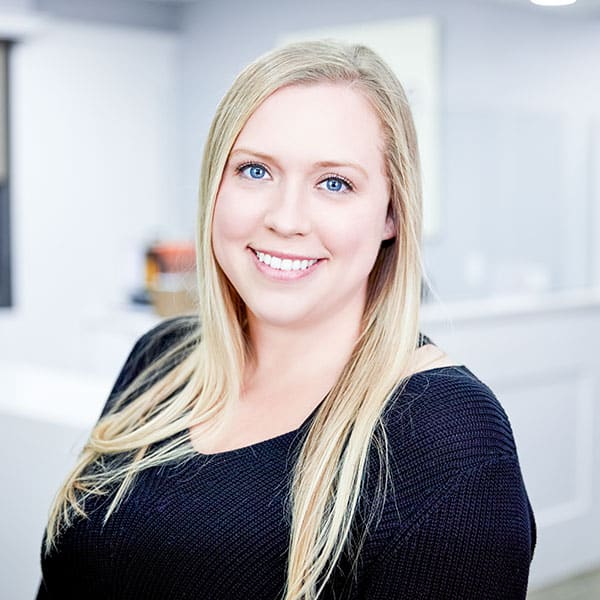 Hollie graduated from Georgian College School of Health and Wellness in 2012 with a diploma in Dental Hygiene. She has enjoyed working in a general practice setting for the past 8 years with a strong passion for helping everyone achieve their optimum oral health and forming strong relationships while doing so.
Hollie enjoys participating in continuing education to stay current and informed in all the latest research available supporting her important role as an oral health advocate for her clients.
In her spare time Hollie enjoy baking, gardening, snowboarding and spending time with her husband and 2 young children. She is always spending as much time outside as possible exploring all the area has to offer.
Hollie says she is thrilled to be a new member of this close knit family at Simcoe Family Dentistry and looks forward to getting to know all of clients, both old and new!