After much debate and after hearing for many years about the benefits of oral health care on overall health, the government of Ontario has finally introduced a provincially funded program for low income seniors to get the routine dental care they need!
Eligibility for the program is as follows:
– Must be over 65 years of age
– Must have an annual income of less than $19300 for a single person or $32300 for a couple
– Must be a resident of Ontario
– Must not have any other dental insurance
Benefits from more accessible routine dental care include:
– Improvement in control of sugar levels for those with diabetes
– Prevention of heart disease
– Better nutrition due to keeping the natural teeth longer
– More confidence!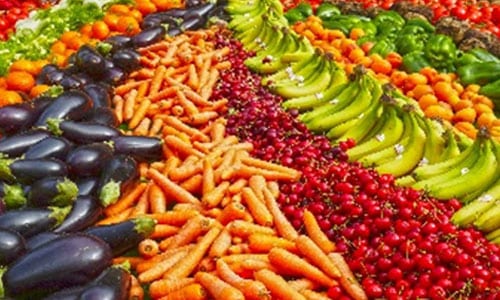 It is unclear yet where the treatment will take place. The program may be available at your regular dental office or possibly at your local public health unit. As oral health care providers we are so excited that this program is being offered to a part of the population who would greatly benefit from dental treatment at no cost. Give us a call with any questions regarding this program. We are currently investigating the specifics so we will be able to point you in the right direction!