Wondering what to for Dental Emergencies and COVID-19? These are strange times in dentistry and in the world in general. We are practicing social distancing, businesses are closing and the streets are empty. The Royal College of Dental Surgeons of Ontario has advised dental offices to be open only in the case of a dental emergency. How do you know if you are having a dental emergency?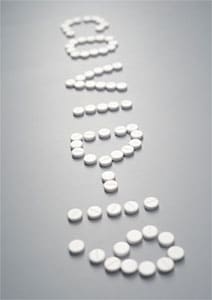 According to the RCDSO a dental emergency involves "oral-facial trauma, infection (swelling), prolonged bleeding or pain which cannot be managed by over-the-counter medications." If you are experiencing any of these symptoms, please call our office at (705) 792-0079 and leave a detailed message. You will receive a call back within a few hours and we can discuss how to manage your emergency. Management at this time will involve medication such as antibiotics when possible but may require treatment. If treatment is required, we will arrange to meet you at the office where we have protocols put into place to protect our patients as well as our team.
Please stay safe and enjoy the extra time you are getting with your family. We will look forward to when things get back to normal and we can resume the regular preventive dentistry that helps to keep you healthy!