'Tis the season to be jolly, and what could bring more happiness than a stocking stuffer geared to improving your smile? We have compiled a Top 10 Christmas Wish List for gifts that are guaranteed to make you smile!
Electric toothbrush. Perfect for those gadget and tech lovers on your list, an electric toothbrush can improve oral health!
Floss picks. The perfect thing for those on-the-go people in your life. These are portable and make flossing a breeze.
Waterpik. A way to floss without flossing. And water is very soothing to the gums.
Sugar free gum. Bonus if it has xylitol as a sweetener, which helps to combat bacteria that cause cavities!
A new regular toothbrush. Everyone loves to get a brand new toothbrush. There are some very fancy ones that are certainly gift worthy on the market these days.
A travel toothbrush kit. While travelling is not a go this year, these little kits come in handy for school and work.
Whitening strips. Not quite as effective as the in office or take home professional whitening, these strips still help to brighten the smile.
A tooth fairy box. The perfect gift for the little one on your list who has a wiggly tooth!
A toothbrush sanitizer. These handy little UV sanitizers are the latest tech for keeping your toothbrush clean and germ free. A techie's dream!
A sportguard. This is an excellent gift for the sports enthusiast in your life. Check with your dental office, you could pre-pay for a custom sportguard which would give your loved one the best in mouth protection!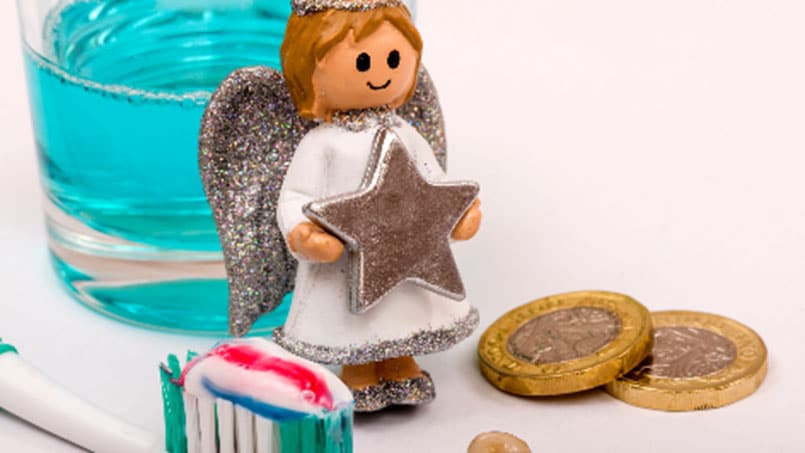 Let us know on social media if you have used any of these ideas from our Christmas wish list or have other oral health gift ideas that your loved ones have loved! Happy shopping!