We have previously discussed ways to make brushing and oral health care fun for little ones, and one of the ideas was to download an oral care app that engages children. In a world where there is now an app for everything, we have checked out and will report on some of the good ones for improving oral hygiene!
1. Brush DJ. Brush DJ as a pretty cool app that allows you to discover new music that plays for 2 minutes while your child brushes his or her teeth. It gives reminders to floss and to use mouthwash and also reminds when your child is due for a dental visit.
2. Toothsavers. This is a very cool app that involves character challenges to brush for a full 2 minutes, and rewards for daily brushing. Kids get the chance to defeat the evil sorceress after 30 days of brushing.
3. Brush Teeth with the Wiggles. A wonderful app for the preschool aged children! Kids of this age respond well to The Wiggles and all of their songs. Their app is wonderful for getting young children excited about brushing!
4. Disney Magic Timer. The Disney Magic Timer allows your child to pick a favourite Disney, Marvel or Star Wars character to help make brushing fun. This one does require an Oral B toothbrush in order to work.
5. Chomper Chums. This is an app geared to ages 4-11. The child is able to choose an animal character to help them with brushing. In return for brushing for 2 minutes twice per day and chasing the "sugar bugs" in the chosen animal's mouth, the child is rewarded with coins to purchase "food" for their animal character.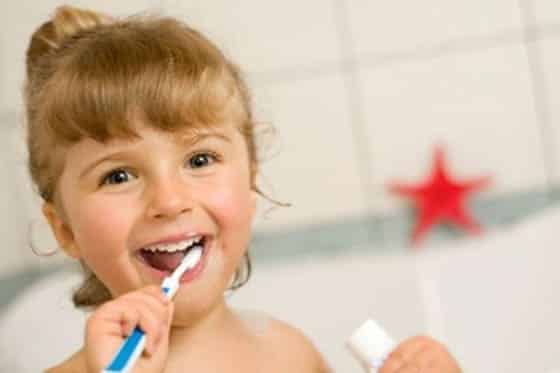 Help your child to understand the need for regular oral hygiene and make it fun for them! These apps are all free to download and available for both iOS and Android products. If our child has tried one of these apps, please reach out to our dental office to let us know which one they liked the best!